Congratulations to Josefina for recognition by Blavatnik Awards for Young Scientists!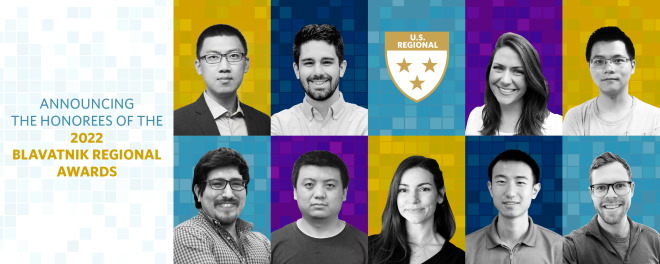 Josefina del Mármol, 2022 Blavatnik Regional Awards Winner in Life Sciences
The newest member of BCMP faculty Josefina del Mármol was recognized by Blavatnik Awards for Young Scientists as the 2022 Regional Award winner for her work providing the first, structural snapshot of odor detection by an olfactory receptor (OR) from any species at the near atomic-level. Through the use of cryo-electron microscopy, she determined the atomic structure of an insect OR and how multiple odorants, including the insect repellent DEET, interact with it in a structural and biochemical fashion. Her discoveries provides the first conclusive evidence that DEET targets insect ORs and supports the hypothesis that DEET 'scrambles' the olfactory signal to 'confuse' mosquitos.
Read more about her award here.